This resource is available to all, but does not permit "Guest" access. You must be logged in to the "Equip" website in order to access this material. Once you are logged in, you can sign-up in one of two ways:
If you are part of a specific group, enter the enrollment "key" provided to you by your group leader in the "Ready to Sign-Up?" enrolment key field.
If you are not part of a specific group, enter the word "yes" (case-sensitive) into the "Ready to Sign-Up?" enrolment key field.
After you have entered your appropriate "key," click the "Enrol me" button.
Note:
You will only need to use the enrolment "key" the first time you access the resource. When you return to Equip in the future, you will find the resource included among your other "My Learning" resources.
The Presbyteries' Cooperative Committee on Examinations for Candidates (PCC) provided opportunities for public comment on a proposal that the committee will consider on March 14 during its annual meeting, using the same method for receiving testimony utilized for public hearings during the 225th General Assembly (2022).
NOTE: This resource permits "Guest" access. You do not need to be logged in or have an account on the Equip site to view this material.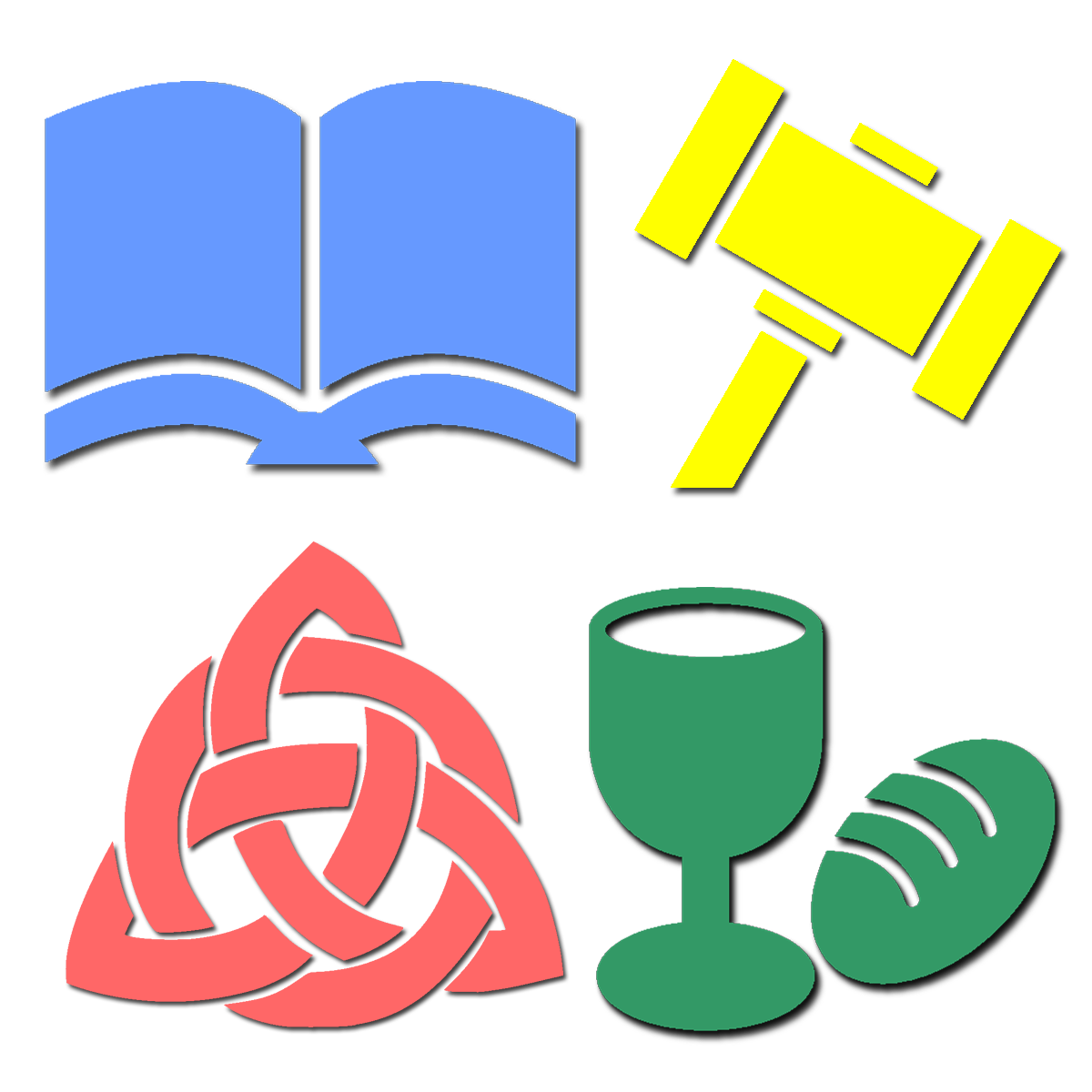 An overview of the preparation for ministry process in the Presbyterian Church (U.S.A.). This resource covers:
the discernment and assessment process within the covenant relationship between inquirers/candidates and their congregations and presbyteries,




the role of the standard ordination exams within that process, and

the authorizations to begin seeking and negotiating a first call requiring ordination as a minister of the Word and Sacrament.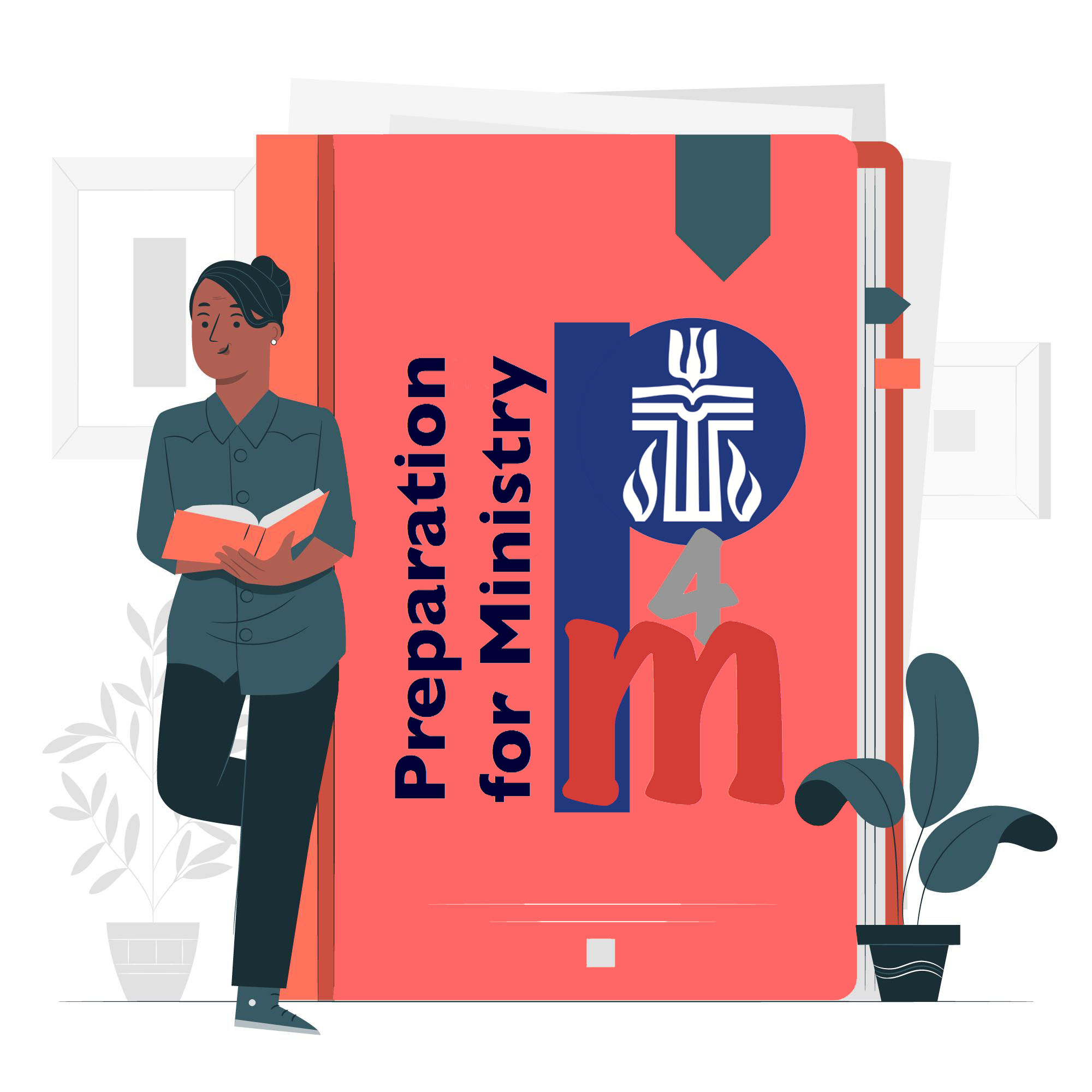 The Office for Call Support Process in Mid Council Ministries shares ideas and projects presbyteries and congregations have developed during COVID times and for post COVID times.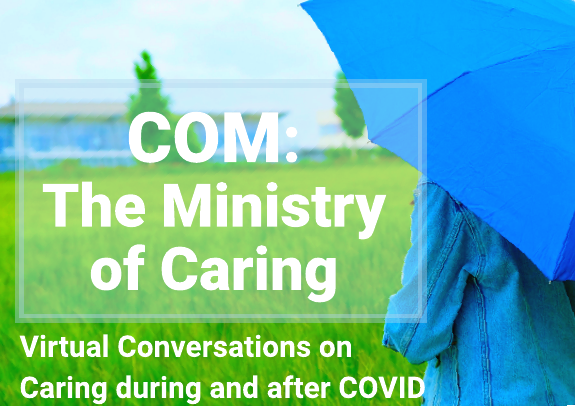 Partnering with the Presbyterian Church (U.S.A.) Office of Immigration Issues to carry out the mission of the church.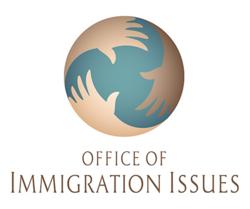 In this course, CLC users can find tools and tips on the current CLC System. Through Webinars and Presentations Call Seekers, Calling Organizations, Churches and Mid Council Leaders can learn more about how the system works and how it can work better for them through the fulfillment of their roles and tasks.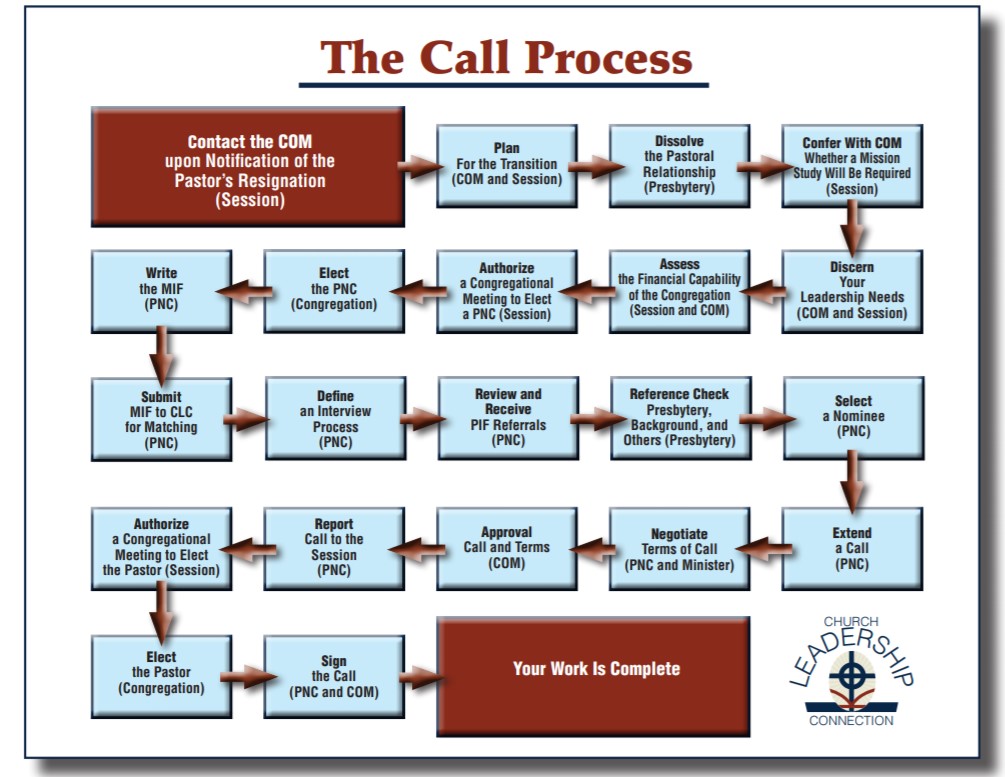 Pastoral Nominating Committees and Clerks of Session can explore the current CLC System so they can understand how their Roles and Functions will help find the best candidate through the CLC System.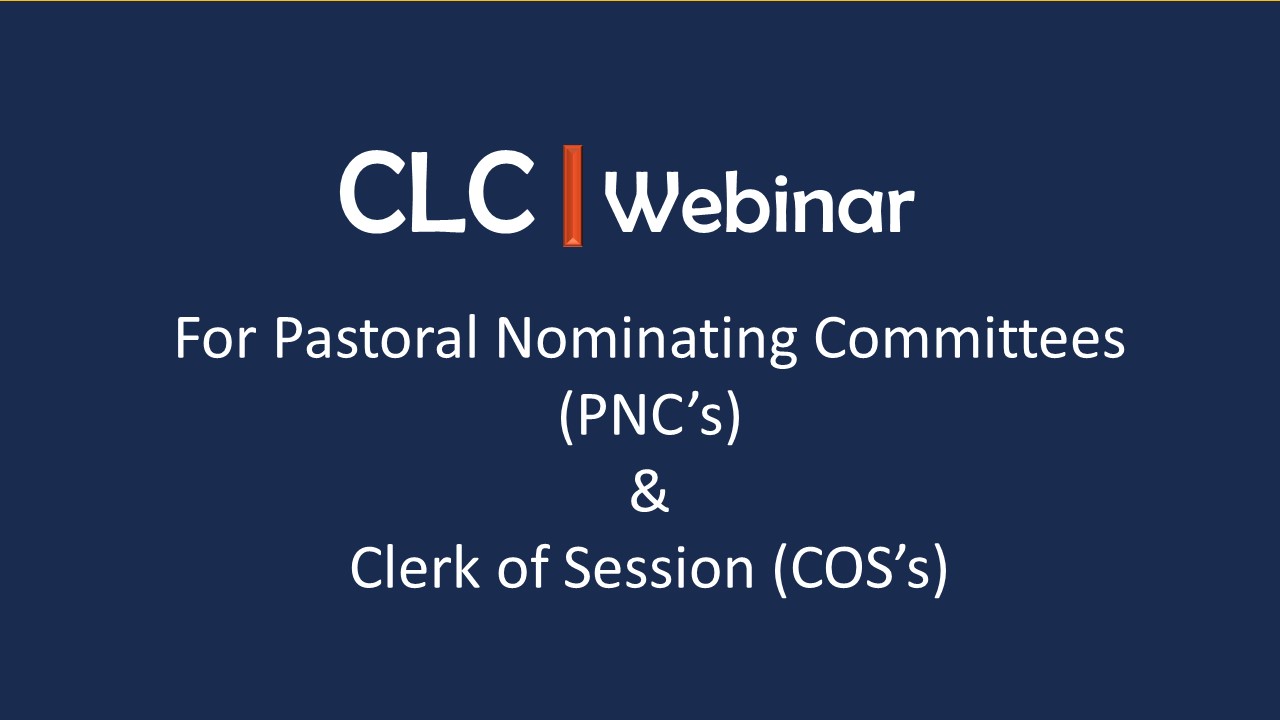 This short course, written by the Rev. Dr. Bethany McKinney Fox, follows her book Disability and the Way of Jesus: Holistic Healing in the Gospels and the Church (InterVarsity Press, 2019)
.
"The Gospels are filled with accounts of Jesus offering physical healing. But even as churches today seek to follow the way of Jesus, people with disabilities all too often experience the very opposite of healing and life-giving community: exclusion, judgment, barriers. Misinterpretation and misapplication of biblical healing narratives can do great damage, yet those who take the Bible seriously mustn't avoid these passages either.
"How did Jesus' original audience understand his works of healing, and how should we relate to these texts today? After examining the healing narratives in their biblical and cultural contexts, Fox considers perspectives from medical doctors, disability scholars, and pastors to more fully understand what Jesus does as he heals and how he points the way for relationships with people with disabilities. Personal reflections from Christians with disabilities are featured throughout the book, which concludes with suggestions for concrete practices adaptable to a variety of church settings.
"Bridging biblical studies, ethics, and disability studies with the work of practitioners, Fox provides a unique resource that is both theologically grounded and winsomely practical. Disability and the Way of Jesus provides new lenses on holistic healing for scholars, laypeople, and ministry leaders who care about welcoming all people as Jesus would."
Excerpted from https://www.ivpress.com/disability-and-the-way-of-jesus
Access these Resources:
In order to access these study guides and related resources, you must have an account on this "Equip" site and self-enroll in this course. If you are not already logged in, then click red "Login" button at the top right of this page to either login or create an account for this site. Once you are logged in, click on the title for this course ("Disability and the Way of Jesus") to load the "Enrolment Options" page.
If you have been invited to participate in the course as part of a group, then enter the "Enrolment key" provided to you by your group leader in the field provided near the bottom of the page and then click the "Enrol me" button.
If you are not part of a group, then enter "signup" (case-sensitive) in the field and then click the "Enrol me" button.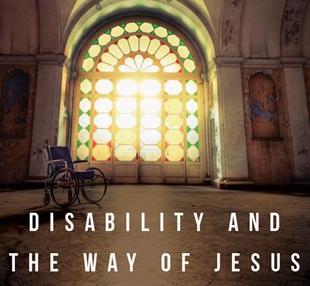 A documentary series resource produced by the Presbyterian Church (U.S.A.) for communities and congregations to facilitate conversation and engagement around the issues of race and racism.