Permanent Committee Resources
Document Management for the Fall 2021 meeting of GACOR, October 21-23, 2021 and follow-up meeting on October 30, 2021. Meeting is virtual and will be conducted by Zoom (separate invitations went out October 8, 2021). Meeting materials are here and you will be directed to items during the meeting.
Items are being updated before the meeting so check daily.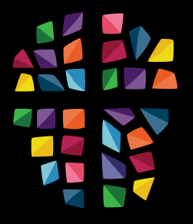 Collaborative workspace for members of the General Assembly Nominating Committee.