"The gifts Christ gave were that some would be apostles, some prophets, some evangelists,
some pastors and teachers, to equip the saints for the work of ministry" (Ephesians 4:11-12a)
Welcome to Equip PC(USA)

This site is maintained by the the Presbyterian Church (U.S.A.) to provide training and support on behalf of the church. It contains both resources that are available to everyone ("E4U: Self-Enrollment Training Opportunities") and materials with limited access that are available only to those who have been granted permission by the content managers.
If you are interested in learning more about our church and its ministries, we encourage you to visit our primary website at www.pcusa.org.
New Resource Available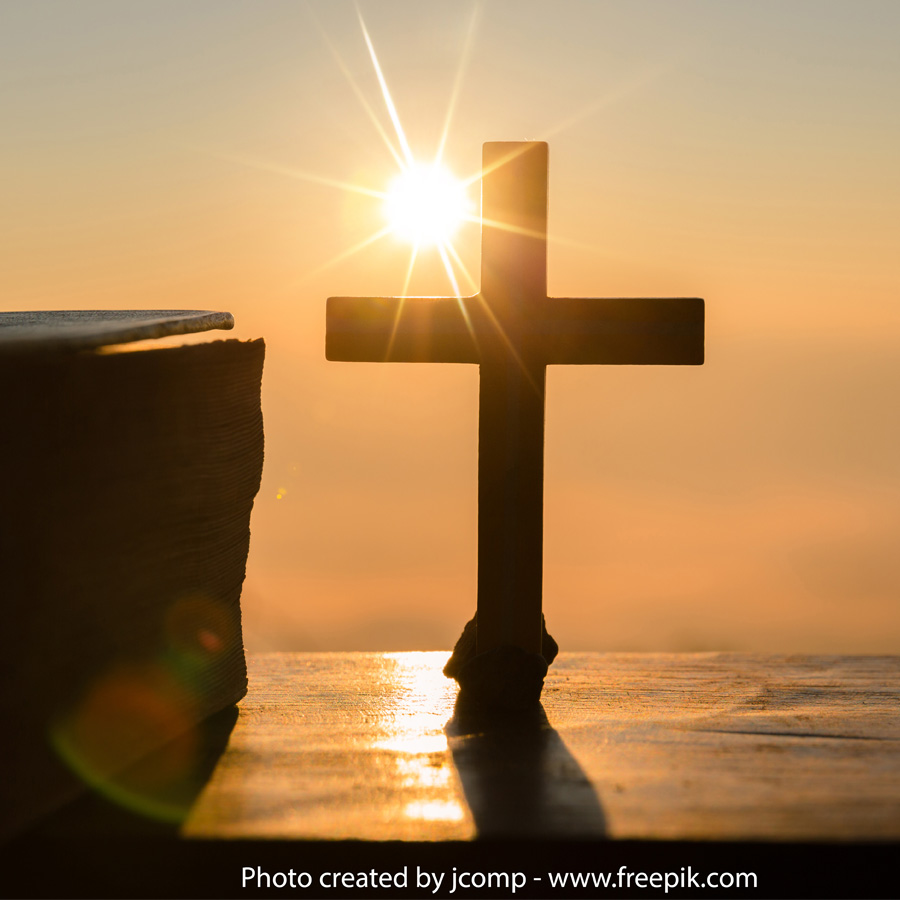 "Coming Alive in Christ" is a multi-session resource for ruling elder and deacon training based on the constitutional questions in the Book of Order for ordination and installation into these ordered ministries of the Presbyterian Church (U.S.A.). Click here for a description and to gain access as a guest user.
Skip course categories
Course categories